Our district supports students from all over the world. We believe it's important to provide exposure to new cultures so our students can be prepared as global citizens.
Our Need: CPS is seeking outstanding teachers from around the globe to provide high-quality teacher services across the following content areas: Special Education, Bilingual, World Language, Math, and Science. Teachers of other content areas who can bring unique perspectives and cross-cultural programming are also welcome to apply.
Our Goal: We aim to enhance language acquisition and increase cultural understanding so our students can become competent global citizens.
Our International Teacher Program: Through partnerships with government agencies, Education and Culture Ministries and universities, CPS recruits, screens, sponsors, and employs teachers on a J-1 visa for 3 academic years.
Exchange Teachers must submit application materials in advance, demonstrate English proficiency, and interview with district officials and principals to participate in our program.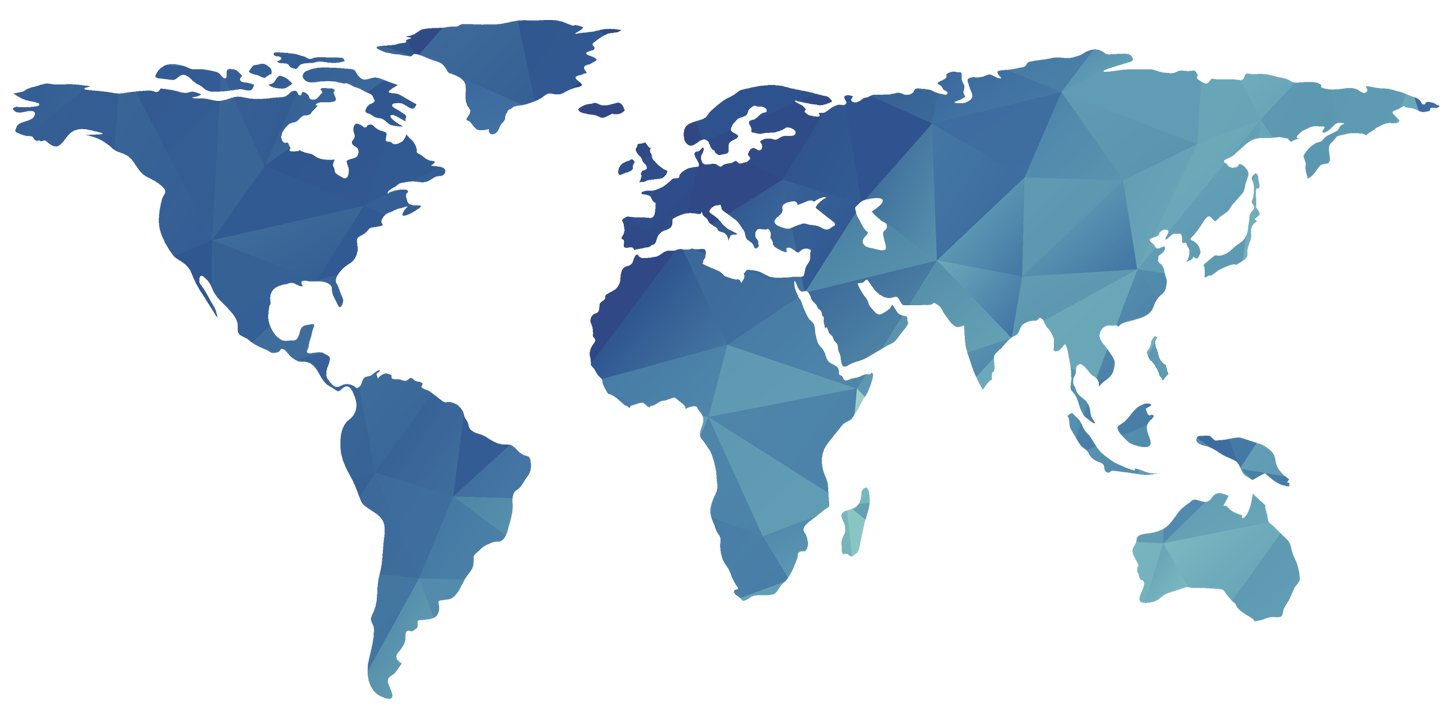 Benefits for International Teachers
May travel freely around the United States and Internationally during school holidays
Are full CPS employees, compensated based on their educational profile and experience
Receive high-quality mentorship from multiple, experienced CPS teachers Access free, specialized professional development in American teaching practices and methods monthly
Host cultural exchange activities in their CPS schools at least twice each year and facilitate partnerships with schools in their home country
Benefits for Foreign Governments
Provide international professional development opportunities for educators
Build relationships with American administrators and communities of expatriates
Potential for post-to-post exchanges
Active Partner Countries
Spain
China
Japan
Philippines
Additional Information:
CPS International Teachers (J1 Visa) are eligible to enroll in the BlueCross BlueShield of Illinois BlueAdvantage Health Maintenance Organization (HMO ) Plan. There is no annual deductible on the HMO plan. The costs for full-time union employees is as follows:


Employee Only : 2% annual salary
Employee +1: 2.2% annual salary
Family: 2.5% annual salary

We have highlighted a few living expenses that are important to note as teachers look to join CPS and move to Chicago. Additional information on various costs and estimates in Chicago can be found here.


The average cost of groceries in Chicago for 1 person ranges from $300-$358/month. There are several grocery stores in Chicago that have varying price points. For example, some teachers choose to get groceries delivered for convenience and would result in a slightly higher monthly cost.
The average rent for an apartment in Chicago varies greatly on several factors such as the size of the apartment (sq ft), number of bedrooms, neighborhood, and any amenities included. A two bedroom, two bathroom apartment ranges in monthly rent cost from $1,000 - $3,200. The majority of our international teachers live with other international teachers from their cohort year and divide rent costs. For example, 4 teachers may share a 2 bedroom, 2 bathroom apartment and split rent. We've listed out additional rent prices in different neighborhoods in this resource.
Chicago has a robust public transportation system and some of our schools are easily accessible via the Chicago Transit Authority (CTA) buses and trains. Currently the cost for a 30 day unlimited pass is $75. Additional cost breakdowns for different passes can be found here. Some teachers choose to purchase a vehicle and monthly costs for a used car range from $500-$1,000 (insurance, registrations, gas, preventative maintenance).

For international teachers, there are some taxes and deductions that must be paid and some taxes they are exempt from. In particular, international teachers are exempt from Medicare and Social Security taxes. Included below are tax deduction amounts and ranges.


Illinois net income is taxed at 4.95% flat rate.
There are various federal tax brackets for employees that are determined by their filing status and income. For teachers on a J1 visa, the federal tax deduction would range from 22%-24%. More information can be found on the IRS website here.
CPS Teachers contribute 9% of their salary to the pension fund and are eligible to receive a refund if at the end of their program.
CPS is a visa sponsor and also works with other organizations to recruit teachers for our Visiting International Teacher cultural exchange program. We currently work with Greenheart Exchange (see fees here) and Trades and Professions (see fees here). Additionally, CPS partners with the Spanish Ministry of Education to recruit teachers from Spain. More information on the Spanish PPVV program can be found here. If teachers are interested in working with any of these partner organizations, we encourage you to review all the fee schedules and contracts prior to signing. If you have questions about the fees being charged, we invite you to share those questions with our CPS program team (internationalteacher@cps.edu). We are committed to ensuring that candidates have a great and equitable recruitment process. To learn more about our programming, a general summary of fees and other costs for the program, please review our International Teacher Handbook.
We currently can sponsor teachers who are natives and current residents of one of our partner countries. Please contact the Talent Office (internationalteacher@cps.edu) with additional questions. To learn more about our programming, a general summary of fees and other costs for the program, please review our International Teacher Handbook.
More information about the J-1 visa issued through the United States government, including eligibility criteria, can be found on the J-1 visa website maintained by the US Department of State.