Our district supports students from all over the world. We believe it's important to provide exposure to new cultures so our students can be prepared as global citizens. Our World Language programming offers 10 languages of instruction, plus American Sign Language in over 200 schools and reach nearly 100,000 students. Over 65,000 children, speaking dozens of native languages, are learning English in our district.
Our Need: CPS is seeking outstanding teachers from around the globe to provide high-quality World Language and Bilingual teacher services. Teachers of other content areas who can bring unique perspectives and cross-cultural programming are also welcome to apply.
Our Goal: We aim to enhance language acquisition and increase cultural understanding so our students can become competent global citizens.
Our International Teacher Program: Through partnerships with government agencies, Education and Culture Ministries and universities, CPS recruits, screens, sponsors, and employs teachers on a J-1 visa for 3 academic years.
Exchange Teachers must submit application materials in advance, demonstrate English proficiency, and interview with district officials and principals to participate in our program.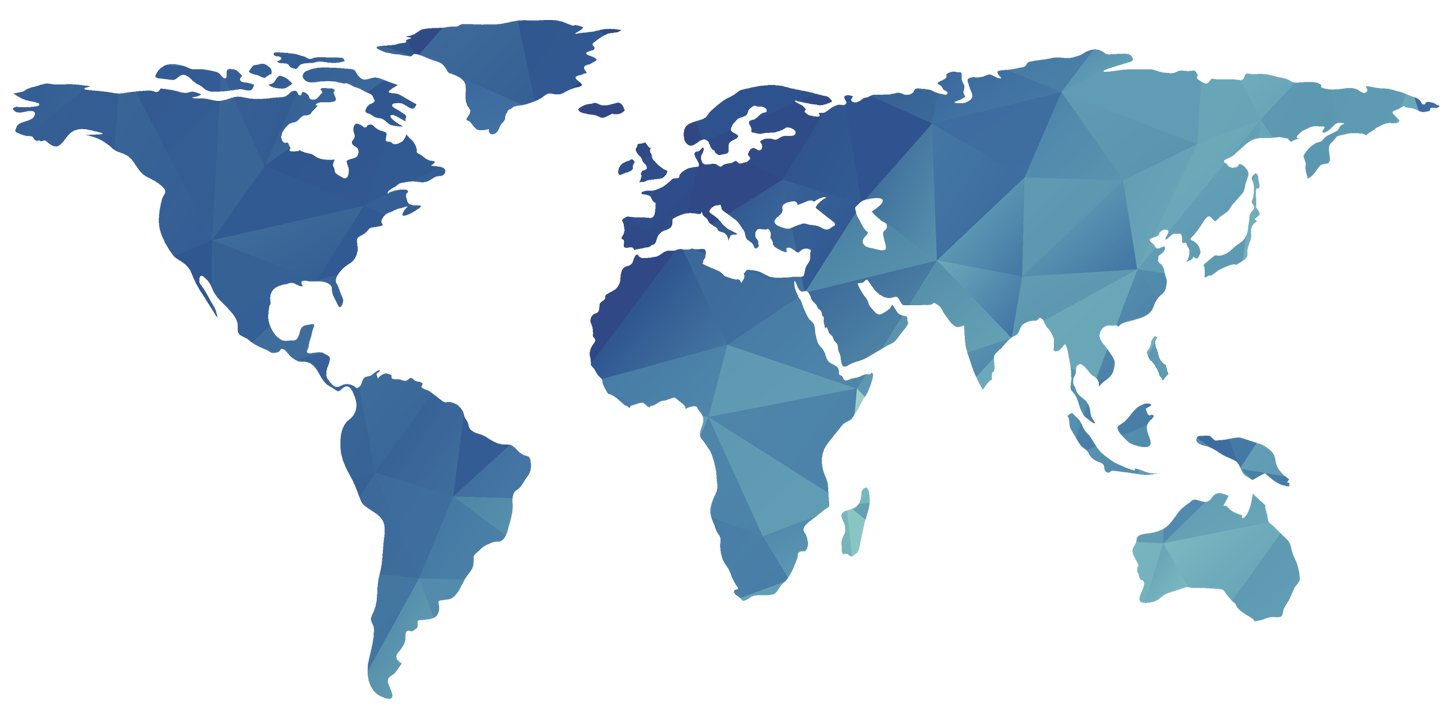 Benefits for International Teachers
May travel freely around the United States and Internationally during school holidays
Are full CPS employees, compensated based on their educational profile and experience
Receive high-quality mentorship from multiple, experienced CPS teachers
Access free, specialized professional development in American teaching practices and methods monthly
Host cultural exchange activities in their CPS schools at least twice each year and facilitate partnerships with schools in their home country
Benefits for Foreign Governments
Provide international professional development opportunities for educators
Build relationships with American administrators and communities of expatriates
Potential for post-to-post or student exchanges
Active Partner Countries
Dominican Republic
Japan
Philippines
Spain
We currently can sponsor teachers who are natives and current residents of one of our partner countries. Please contact the Talent Office (internationalteacher@cps.edu) with additional questions.
More information about the J-1 visa issued through the United States government, including eligibility criteria, can be found on the J-1 visa website maintained by the US Department of State.