Keeping the Doors Open: The Positive Effects of Parent Workshops on Chicago's North Side
01 February 2022
As a FACE manager serving Chicago's Far North Side neighborhoods, Les Kniskern believes that every parent deserves access to equitable professional and learning opportunities.
Les Kniskern vividly remembers the time he held an impromptu resume workshop for a husband and wife in his community. After seeing a Chicago Public Schools (CPS) job fair email he had sent, the couple showed up to his office with some of their past work experience written on a piece of notebook paper. Les helped them develop their resumes, and the very next day, the husband was hired by CPS. As a Family and Community Engagement (FACE) manager serving Chicago's Far North Side neighborhoods, Les believes that every parent deserves access to equitable professional and learning opportunities. Not only do these opportunities empower parents, they also help parents support their CPS students.
After working in theater production and stage management, Les decided that he wanted a career that was more community-oriented. He earned a graduate degree in community development, and has been working as a FACE manager since 2012. He sees himself as a CPS navigator, helping parents turn their questions into answers by connecting them with the right person or department in the district.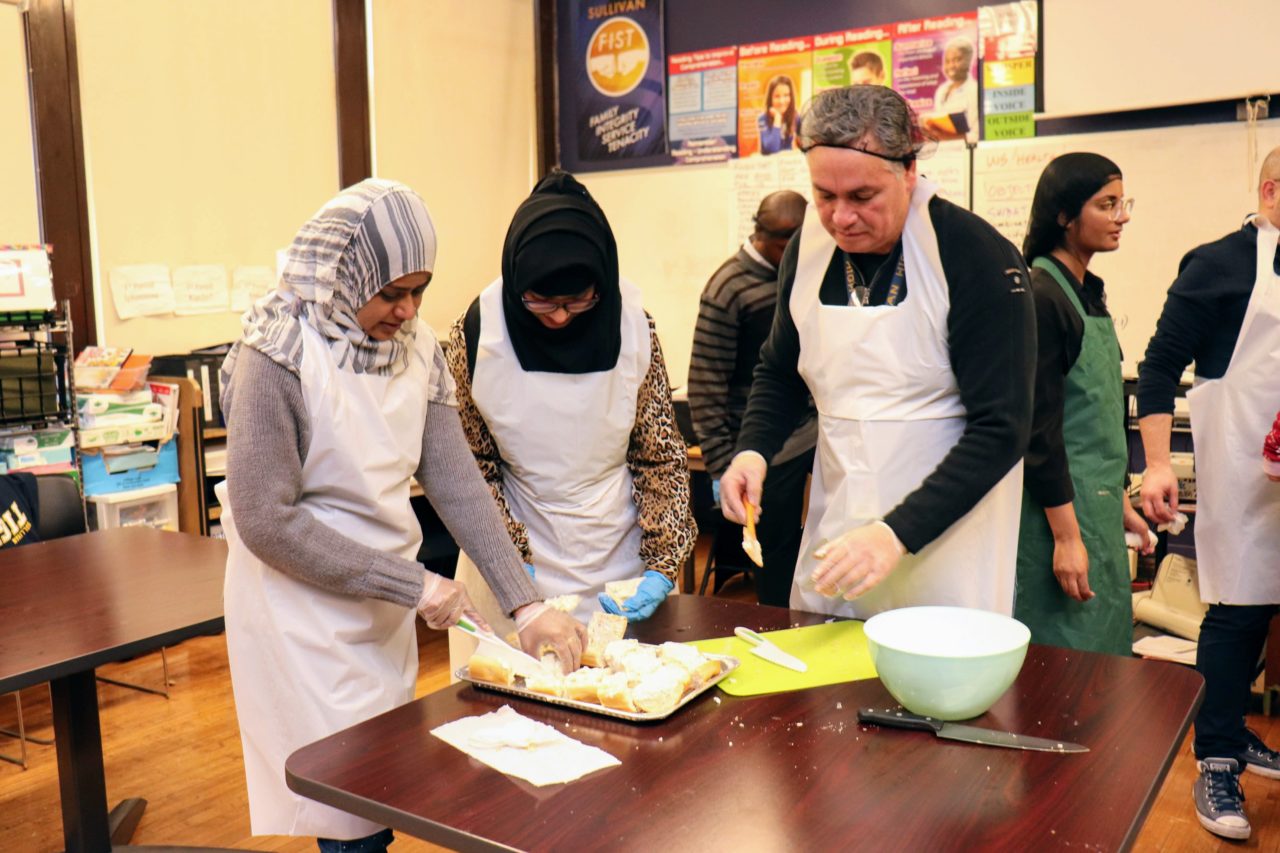 "Having been working in the district for almost ten years, I still don't know all the answers, but I generally do know where I can go to find them," he said. "CPS' structure changes and the people change, so if you know how to find resources, you can be a big help to parents."
Even though Les' role has expanded over the years with the creation of his Parent University, he always returns to the foundations of his job: working with parents one-on-one to solve their problems. In fact, some of his greatest successes have come from being accessible, listening, and helping a parent work through a specific issue.
"One time, I was working with a parent who did not want to send her child to a particular school. She said she had heard horrible things about it, so I asked her: 'Have you been inside the school and met with the principal?'" Les said. "I arranged that for her, and the next day she called me and said: 'I want my child to go to that school and I have three families on my block that I need to tell as well.'"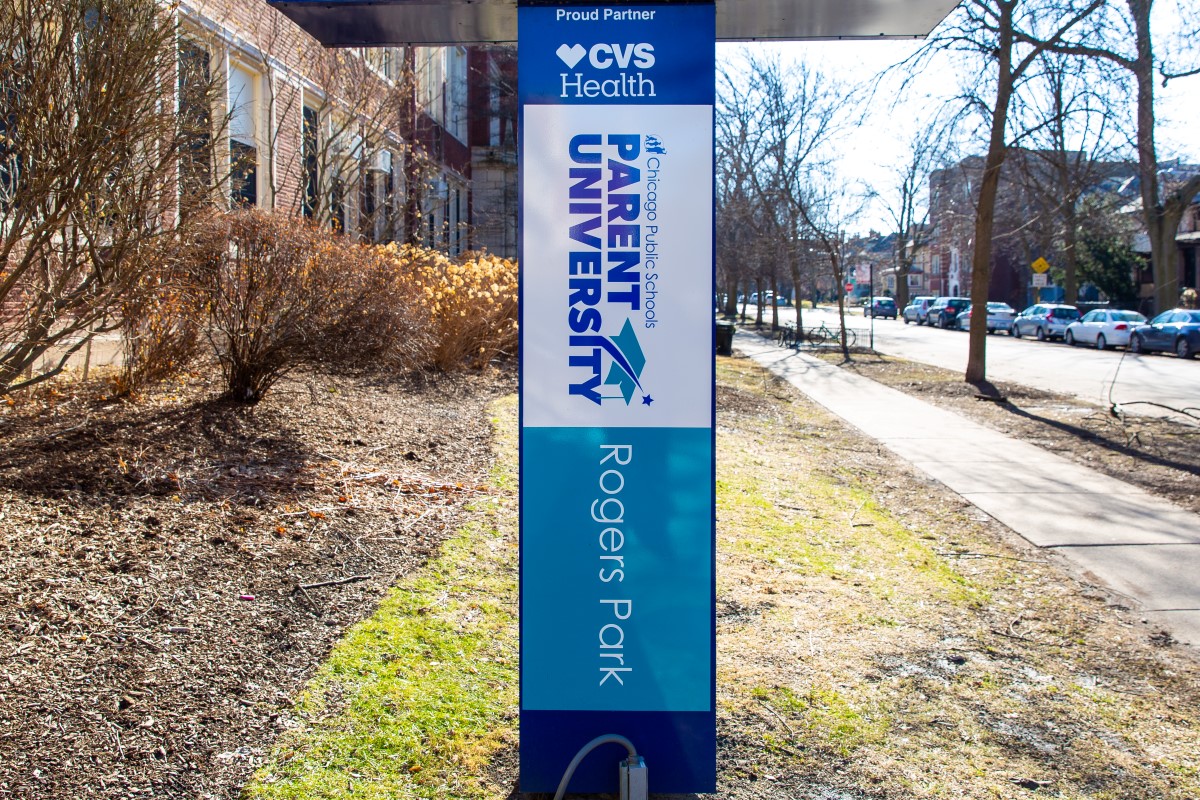 While working with CPS parents for so many years, Les has learned that they often see schools as "impenetrable fortresses" and don't feel that they truly know the true culture or the full scope of the academic offerings at their children's school. Therefore, he says that working closely with the principals in his communities gives him the opportunity to help change public perceptions of their schools and keep parents up-to-date on what is going on inside each school.
Les also works with parents to positively channel their interests in a way that not only benefits their own children, but also other students across the community. One parent showed a strong interest in social and emotional learning and eventually became an official CPS vendor providing positive discipline workshops for parents and teachers. Another parent was extremely engaged during workshops regarding diverse learners, and his Parent University helped him channel that passion into becoming a special education classroom assistant at one of the high schools in his community.
While Les says that the diversity of his schools is their greatest strength, he also acknowledges that supporting families on the Far North Side–where over 50 languages are spoken–can be a challenge in terms of equity. He is constantly strategizing to find new ways to get the message out to parents about the wide range of resources CPS can offer their families. For example, his team has partnered with the Chicago Refugee Coalition and Imperfect Foods to offer fresh fruits and vegetables to families multiple times per month.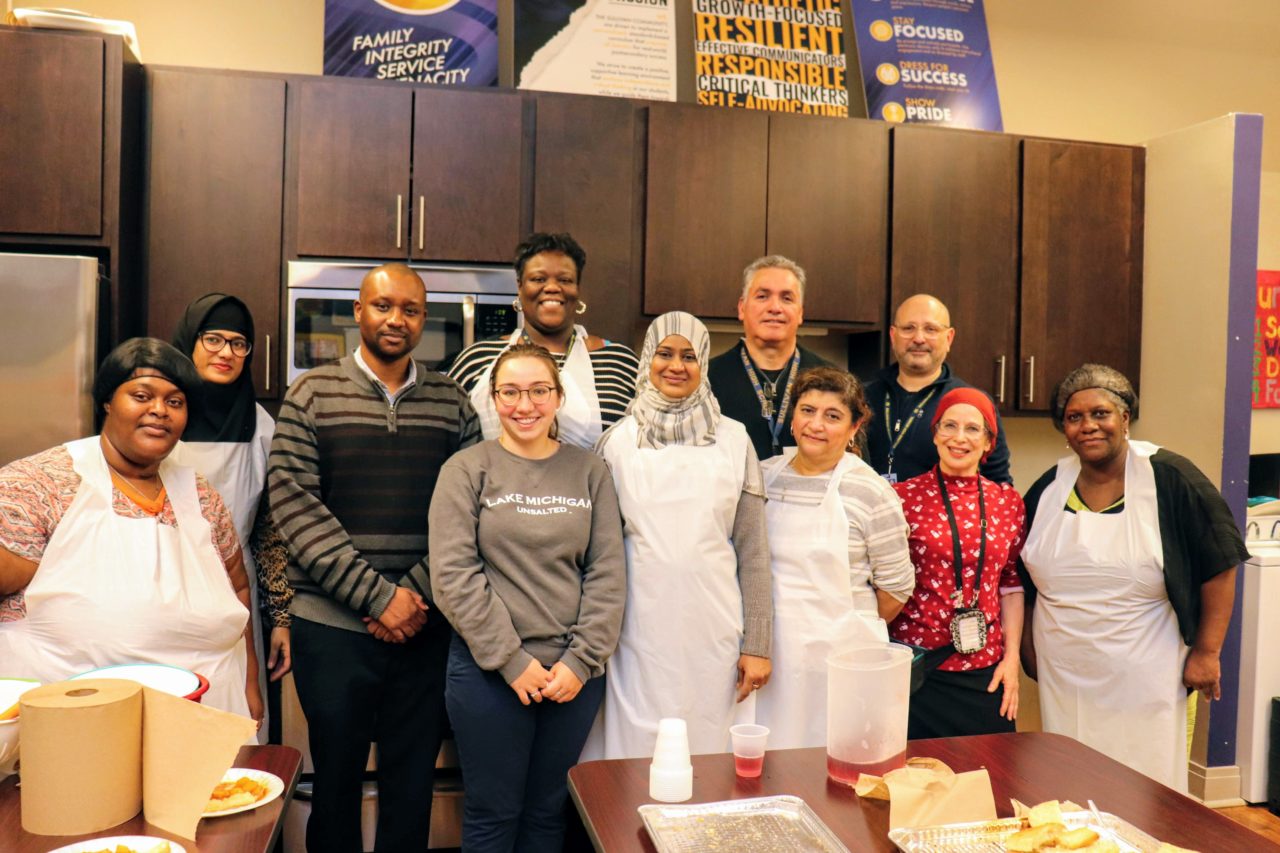 Les is most proud of a workshop only offered on the far North Side: side-by-side cooking. In this six-week workshop, parents from the community work with diverse learners at Sullivan High School to cook a meal that they then share together. It's a reminder of the great things that can happen when parents know they are welcome in their neighborhood school.
It's a reminder that when you keep your doors open, a sense of community will always find its way in.