Our Mission
The Office of Family and Community Engagement (FACE) works to empower students, teachers, and parents to ensure families and communities have an active voice in their child's educational experience. FACE works to empower families through outreach, events, whole-family educational opportunities, and community and faith-based partnerships.
Vision & Purpose
Increase student achievement
Build partnerships with parents and community
Communicate district initiatives
Empower families and community
Close the communication gap between families and the communities
Establish a pipeline to resources and services
Inform
We will keep you informed, in your language and in a format that reaches you or your household.
Consult
We will listen and acknowledge your thoughts.
Involve
We will work with you to ensure your thoughts are reflected.
Collaborate
We will work together to formulate solutions that take your advice.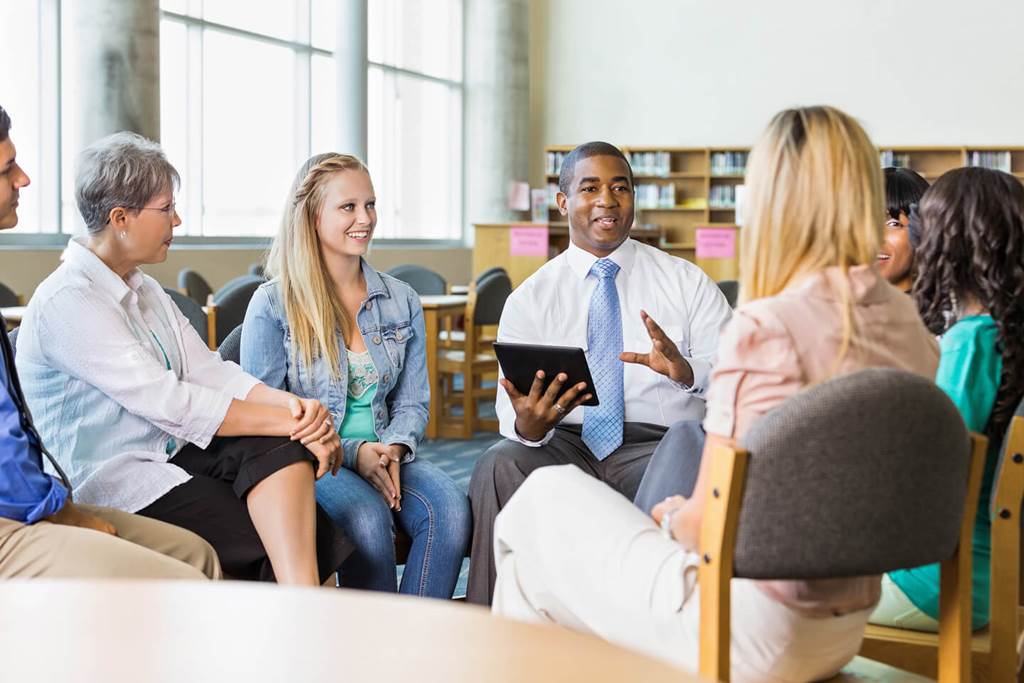 Explore Our Community Toolkit
The CPS Dreaming with Community Toolkit was developed in partnership with Conic Group, a human-centered design firm, community partners and parents. This toolkit builds on the CPS Equity Framework, Elevated Chicago Principles and Recommendations and CPS' Spectrum of Inclusive Partnerships. It is built on a foundation of trust and respect for each community as the leading voice in articulating its dreams for what education services should be.