The B2OF Approach
B2OF will provide a holistic system of support with the ultimate goal of connecting youth back to educational opportunity through our three part: engagement, support and targeted outcomes approach. Share details about Back To Our Future in your community/organization by downloading our program flyer.
1. Engagement
Back To Our Future will be implemented through our community based organization partners:
Breakthrough
Youth Advocate Programs (YAP)
UCAN
The goal of the partners will be to locate and engage disconnected youth and meet them "where they are", in their homes and communities through relentless engagement.
Qualified include those who have:

Disconnection from a district or Options school for *12-18+months
Previous history of chronic absenteeism/not currently enrolled in a CPS school
Involvement in the Juvenile Justice System
Other risk factors as identified by the University of Chicago Crime and Education Lab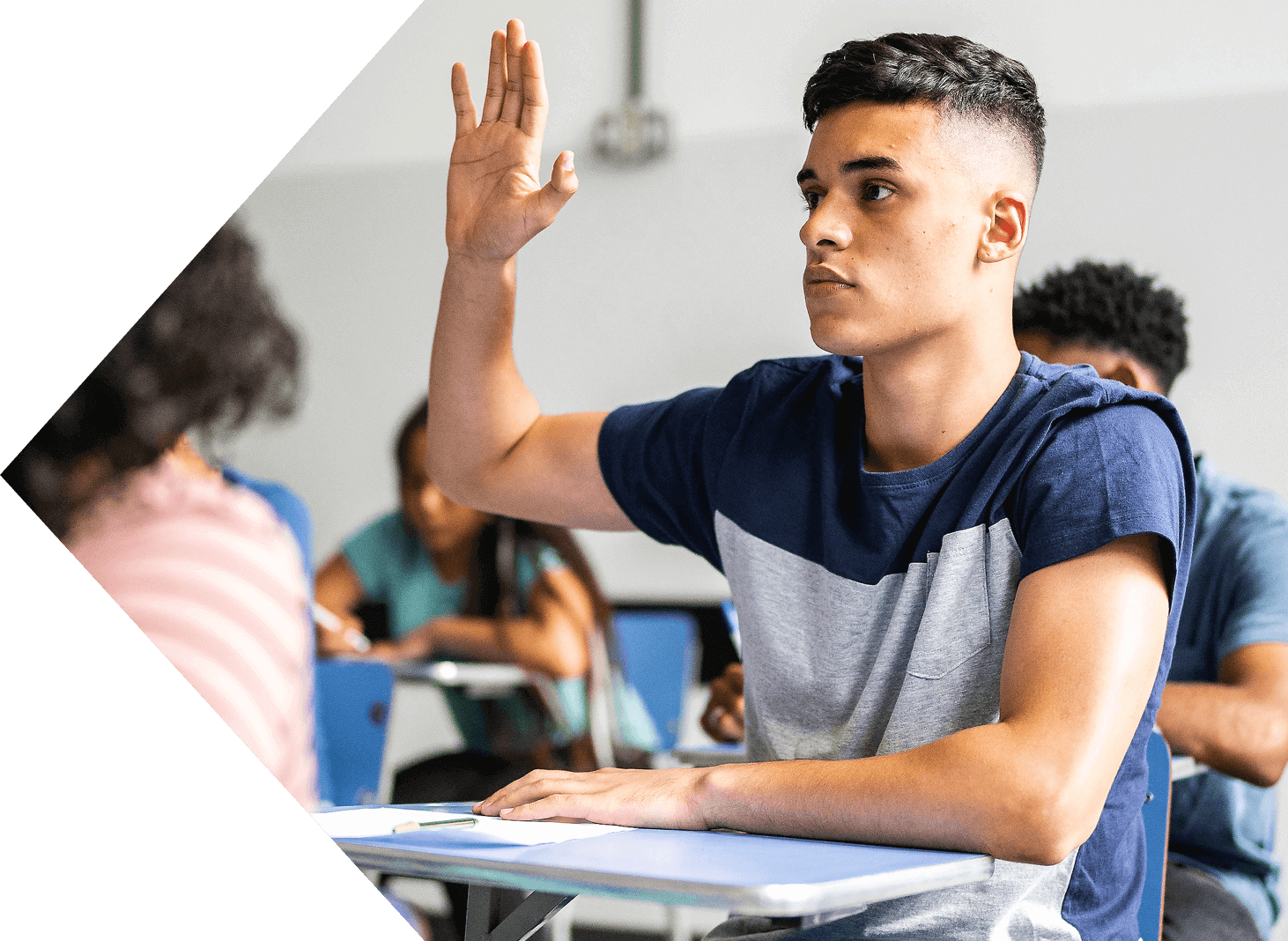 Chicago Areas Served
YAP, Breakthrough and UCAN will be provided with referrals for youth from the following communities through multiple referral streams like justice system, outreach organizations, CPS, U of C Ed Labs, and through direct referrals made here.
Englewood - West Garfield Park - Little Village - Roseland - Austin - North Lawndale - Humboldt Park - East Garfield - Auburn Gresham - Greater Grand Crossing - West Englewood - South Shore - New City - Chicago Lawn - West Pullman - South Lawndale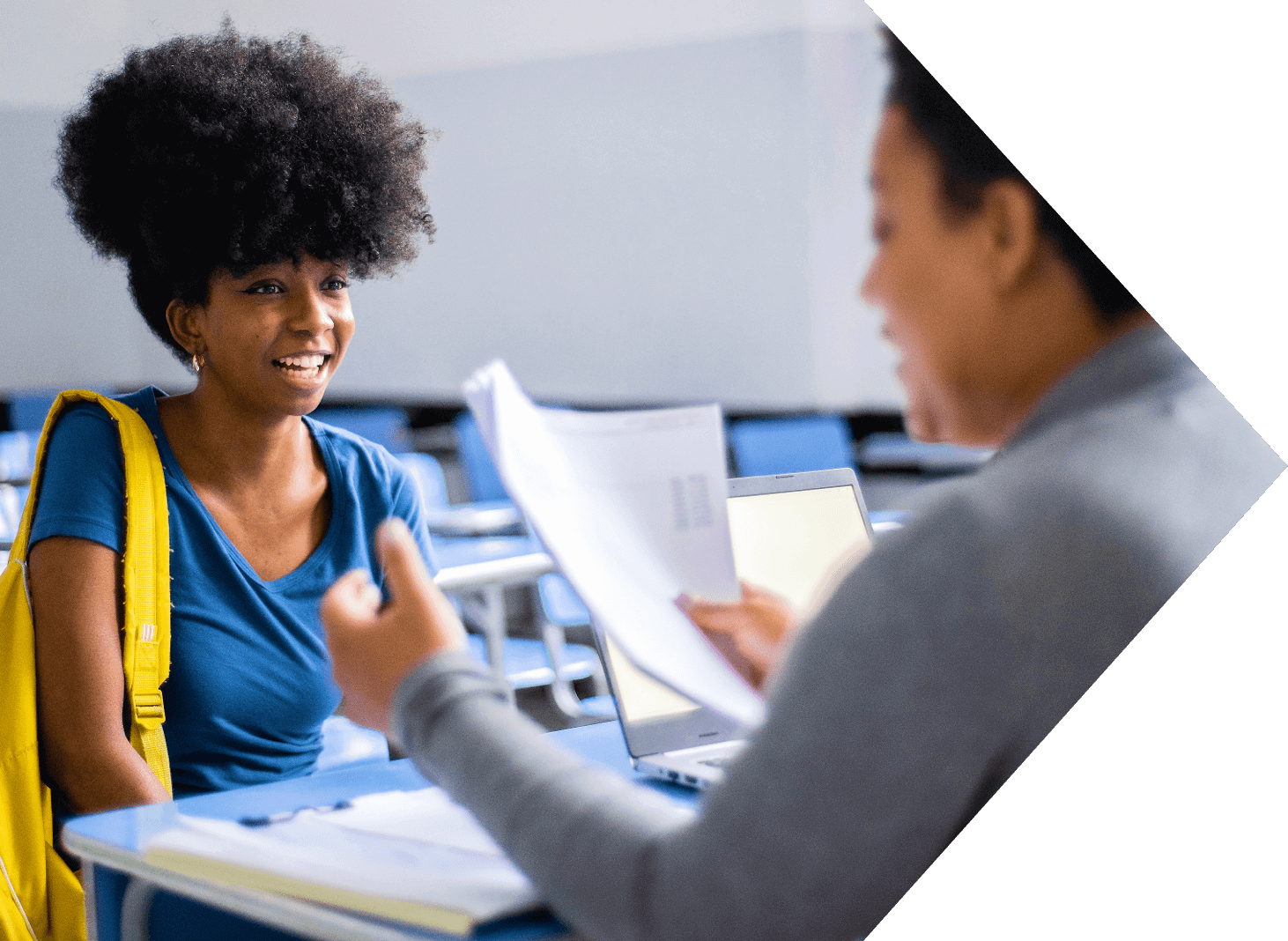 2. Supports
Providers will deliver services that encompass an end-to-end approach helping to keep youth safe as they prepare for their reconnection to a CPS school or an education completion program. CBO's will offer a new system of support which includes:
Socioeconomic connection through 12 weeks of paid soft skills training and transitional job placement.
Immediate and ongoing case management through coaching and mentoring supports, administered through a trauma informed lens to help youth address trauma, complex issues, barriers to education, and mental health.
CBT & Clinical supports to address trauma, instances of anxiety, depression and other issues resulting from exposure to violence.
Family based support through connection to agencies, resources and clinical services.
3. Outcomes
Providers will successfully re-connect and transition 1,000 youth back into a CPS school or education completion program, in addition to maintaining program effectiveness and goal setting benchmarks for all program participants. B2OF will closely monitor data and work with the University of Chicago Ed Labs to share best practices, participate in iterative data review and program design conversations, engage in continuous improvement and evaluation through a Back To Our Future Learning Community.