Extended Service
In order to ensure as many Chicago students and households maintained access to broadband internet as possible, Mayor Lori Lightfoot, Chicago Public Schools and City Colleges of Chicago further extended Chicago Connected.
All 2021 graduating seniors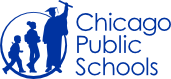 Internet service for 2021 graduating CPS seniors was extended beyond the last day of school through November 30, 2021.
2021 graduates attending City Colleges of Chicago

CPS graduated seniors attending City Colleges of Chicago can extend their Chicago Connected internet service for up to three years or upon completion of a CCC degree, whichever happens first. The window to enroll for Fall courses has ended. More information about Spring 2022 enrollment will be coming soon.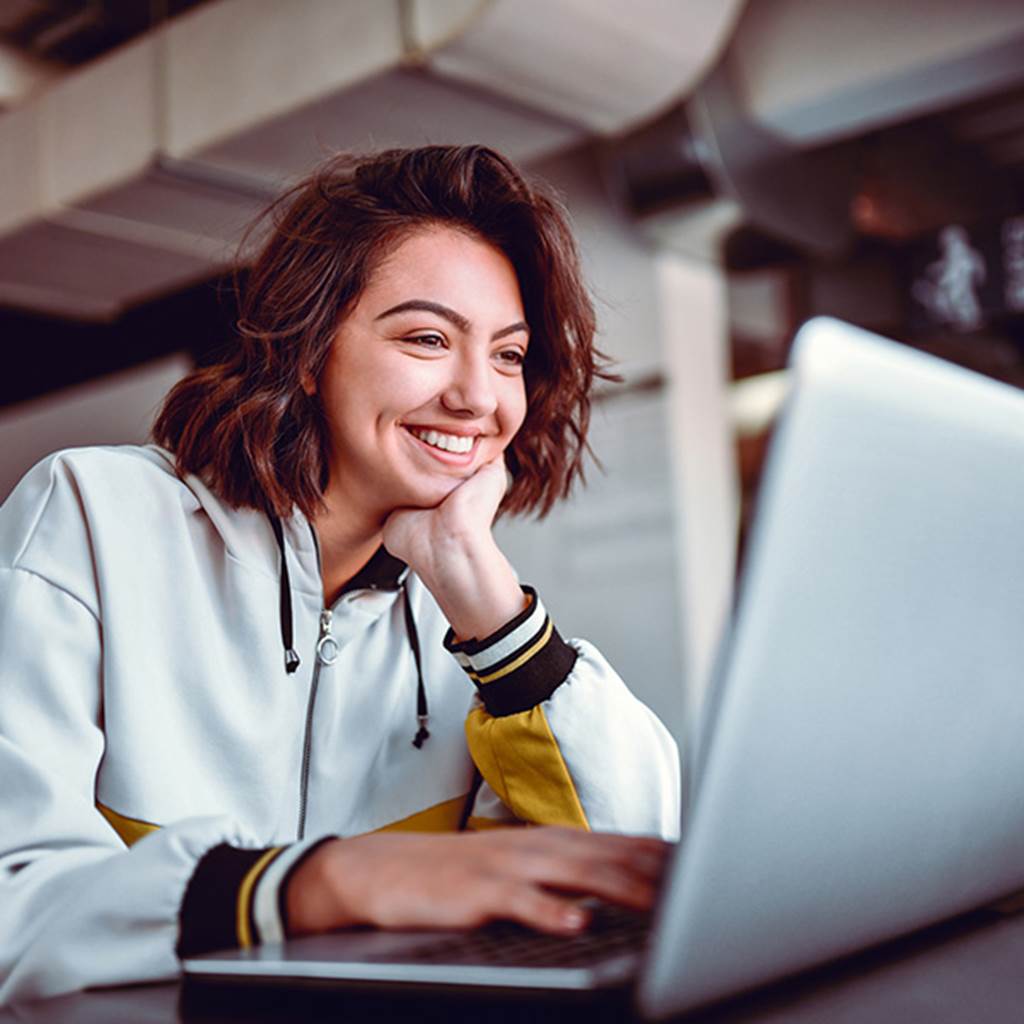 Fulfilling our Commitment
This extension will ensure service continues for hundreds of high-need students. This change marks the first step toward expanding Chicago Connected to public university students, an expansion the City will continue to prioritize over the coming months.