In This Section
Everything you need to know about Community Partnerships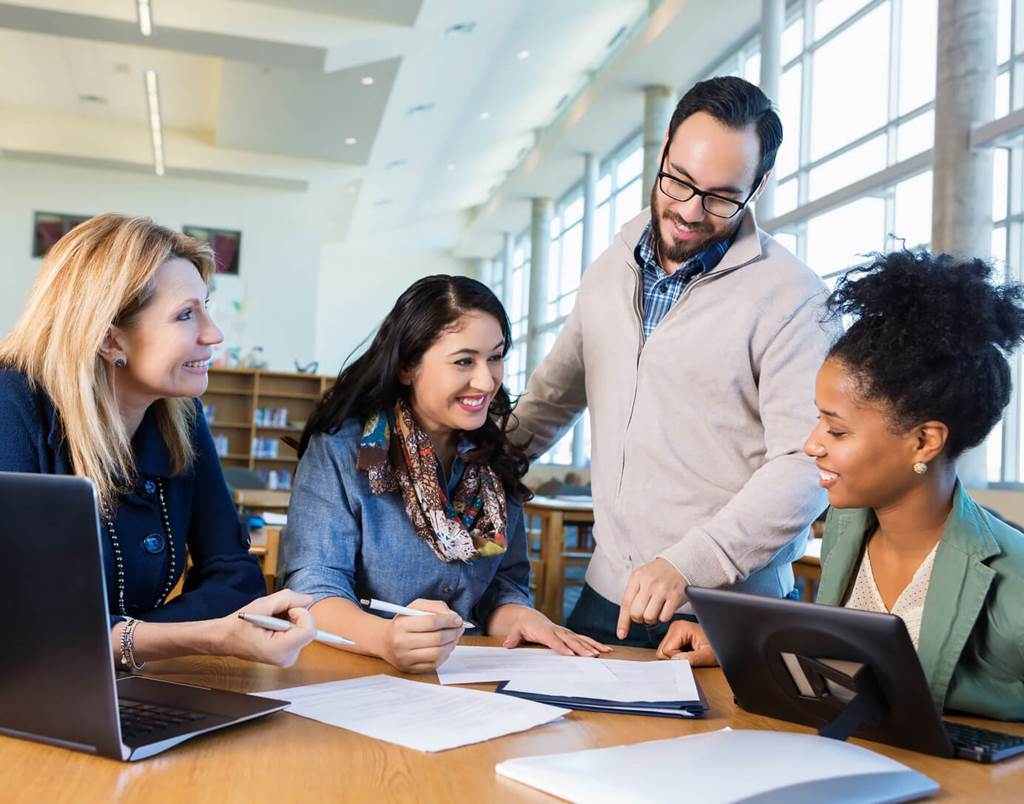 Who We Work With
We work with community stakeholders like you who have a vision for the future of your schools and community. In partnership with the FACE and Equity teams, our department supports you in making this vision a reality.
What We Do
By working within the communities of CPS, our ultimate goal is to advance CPS' Five Year Vision by empowering communities to improve educational opportunities in their neighborhoods. We're responsible for:
Partnering with communities to strengthen education within their neighborhoods.
Identifying and motivating community partners (e.g., philanthropy, non-profit, university, etc.) to support communities in creating education-based goals for their neighborhoods and students.
Managing and improving the community-led school model exploration toolkit and process.
Providing feedback to improve cross-departmental tools to ensure they are meeting community needs. These include the GoCPS enrollment platform, Annual Regional Analysis (ARA), Equity Index Mapping, Space Utilization, and Academic RFP.
Supporting students, families, and schools impacted by school transitions.
School Model Exploration
As more communities explore pathways for strengthening school choices in their neighborhoods, CPS has consistently been asked for support in how they can better navigate the process. Because CPS is committed to supporting our communities, we have documented best practices from other schools that have gone through adapting their school models to ensure that communities have access to our lessons learned.
FAQ
Get answers to the most frequently asked questions about the Office of Community Partnership Department.