At Chicago Public Schools (CPS), our vision for success is for every student in every neighborhood to be engaged in a rigorous, well-rounded program that prepares them for success in college, career, and civic life. With community partnership as one of our core values, we rely on families, communities, and partners in every neighborhood to shape and support our shared mission.
Inclusive Partnerships
Organizing inclusive partnerships is critical to ensuring schools are responsive to and representative of the communities they serve. In alignment with CPS' Equity Framework, key features of inclusive partnerships involve the following practices:
Prioritizing the perspectives and voices of individuals with institutional and/or historical memory, those most impacted by decisions, and those responsible for implementing and driving change.
Shifting from competition to cooperation mindset to productively address conflict, promote healing, and rebuild trust, using tools like meeting norms, with much greater transparency in service of students.
Speaking with diverse stakeholders to understand how culture, differences, and lived experiences can be used as assets.
Engaging in ongoing listening to co-construct change to ensure underrepresented students and adults are heard and their input is valued.
Elevating student voice and opportunities across the organization to understand their classroom and school experiences, and inform adult practice. Keep students at the center and make decisions based on the best interest of students.
Embracing families and community members as allies who engage and inform student learning opportunities, including continuous dialogue about how they can be allies and assets inside and outside of school.
Setting high, clear expectations for all parties to promote trust and transparency.
Document Overview
This document will support communities looking to transform their school model by sharing the following information:
Key questions/processes that need to be explored: This list serves as a base of the critical questions to ask and processes to undergo during this step.
Highlights of how CPS can support: Going through this process is a lot of work, and communities should have guided support. CPS will leverage resources to ensure communities are able to learn from best practices.
A checklist of items that need to be done for the step to be successful: This section provides what communities will have to complete by the end of each phase in order to progress onto subsequent steps in the process.
Process Overview
School Model Exploration Toolkit: 5-Step Process
The team will walk you through all the steps during this initial phase. Want to learn more about the School Model Exploration Process? Email community@cps.edu.
Communities identify an education need not currently met in their community and explore the possibility of a different school model.
A growing group of community members supports the developing idea.
#3 - Develop The Vision
↓
With a broader steering committee, based on feedback collected, the vision for what is possible for all prospective students is deepened.
Increase the level of community-wide support and strengthen the vision for the school.
#5 - Finalizing Plan For CPS Review
The group ensures that the prospective solution is ready to be presented to CPS.
Each process step includes:
What needs to happen in this phase?
What supports can CPS provide
What does success look like?
Are You Ready to Transform Your School Landscape?
Step 1: School Model Exploration
During this initial phase, a group of community members identify an educational need that is not currently met in their community and want to explore the possibility of a different school model. After collecting community feedback, members should be able to answer this question: 'Are we able to demonstrate that there is both a need for and adequate community support to explore a different school model?'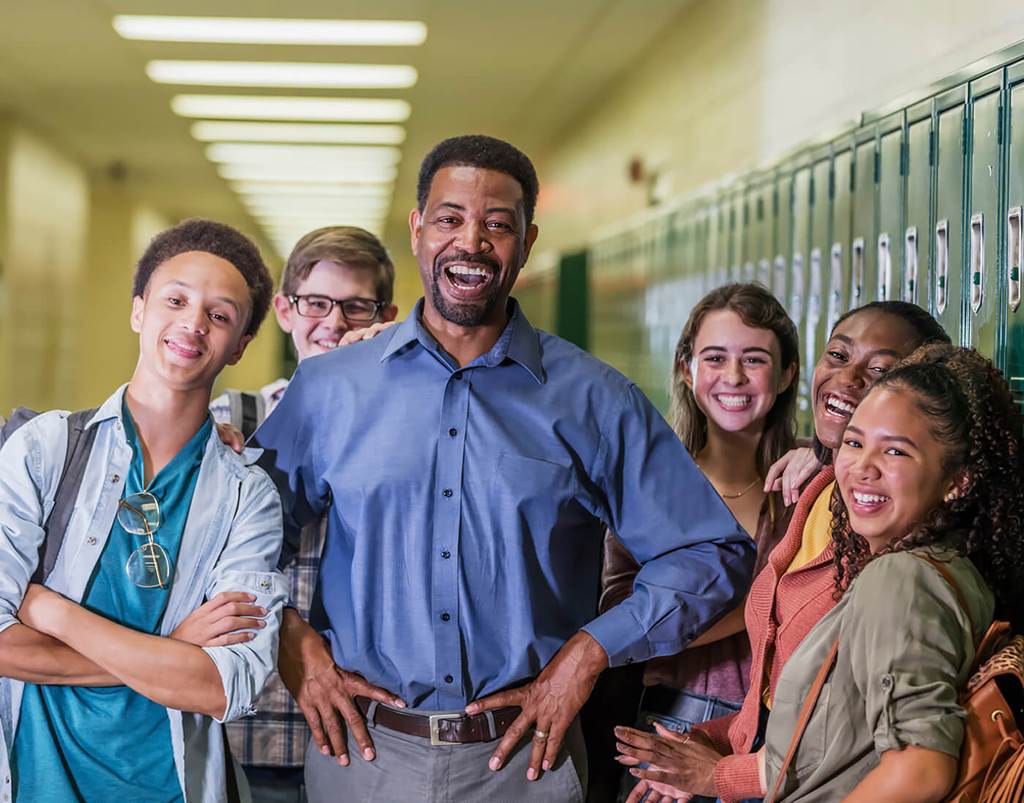 CPS Dreaming With Community Toolkit
The Community Partnerships Office has put together a toolkit packed with useful resources for collaborative community planning. It is built on a foundation of trust and respect for each community as the leading voice in articulating its dreams for what education services should be.